Study in Australia
Australia is eighth in the Universities 2012 U21 Ranking of National Higher Education Systems and is ranked above Germany, the Netherlands and Japan. With seven of the top 100 universities in the world, and over 22,000 courses offered across 1,100 institutions, Australia is an excellent choice for international education.
Australia has five of the 30 best cities in the world for students based on student mix, affordability, quality of life, and employer activity – all important elements for students when choosing the best study destination. And with more than A$200 million provided by the Australian Government each year in international scholarships, Australia is making it easier for students to come and experience the difference an Australian education can make to future career opportunities.
Australia is also planning to send more students the other way, out to Asia, under the auspices of the New Colombo Plan.
TAFE (Technical And Further Education) is Australia's largest provider of vocational education and training. TAFE institutions provide a wide range of predominantly vocational tertiary education courses, mostly qualifying courses under the National Training System/Australian Qualifications Framework/Australian Quality Training Framework. It covers fields such as business, finance, hospitality, tourism, construction, engineering, visual arts, information technology and community work. TAFE institutions can be found in every state and territory in Australia.
Did you know?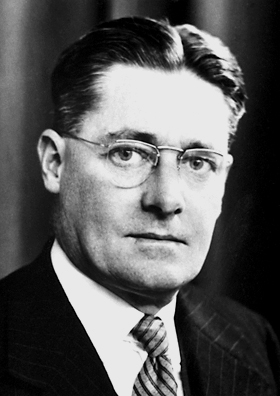 Australian Howard Florey won the Nobel Prize for use of penicillin in medicine in 1945. Not just that, Australia has produced 14 other Nobel Prize laureates. Every day over one billion people around the world rely on Australian discoveries and innovations – including IVF, ultrasound, Wi-Fi, the Bionic Ear, cervical cancer vaccine and Black Box Flight Recorders. In this new century alone, four Australians have won the Nobel Prize in the fields of medicine and physics.

For more information please visit www.studyinaustralia.gov.au which is the official Australian Government web site for international students. The web site has an interactive map and search facility on all institutions and courses available across the four sectors of higher education, vocational education and training, schools and English language training. The web site also contains information on tuition fees, scholarships, accommodation options and student visas. Visitors to the web site can create a personal profile using the Study Wizard and obtain more specific information about studying in Australia through the student response facility.
Did you know?
Australia has the third highest number of international students in the world behind only the United Kingdom and the United States despite having a population of just over 22.5 million.